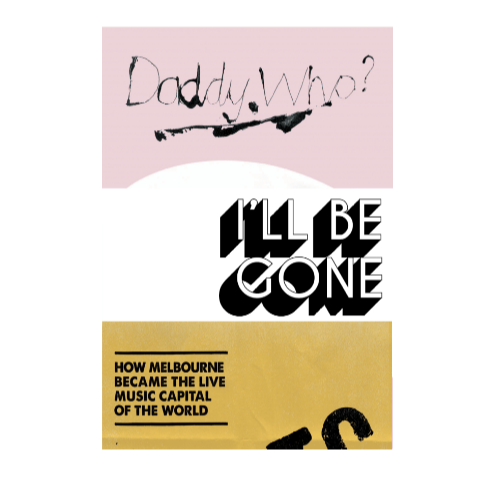 Craig Horne Music Trilogy Special
Craig Horne
About the book
Get all three books in Craig Horne's trilogy on the Melbourne music scene, valued at $109.89!
Including: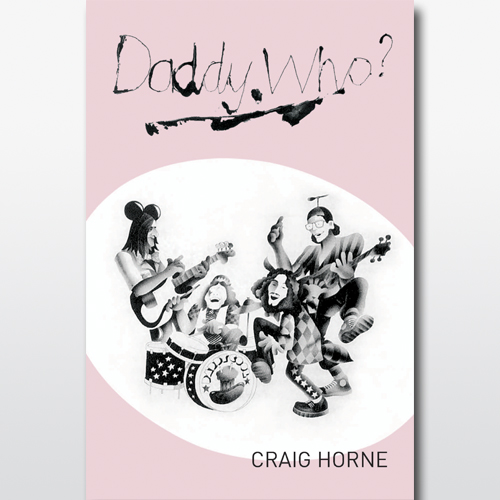 Daddy Who the story of a phenomenon, a band that in eighteen short months changed the course of Australian rock history — Daddy Cool.
Roots: Ho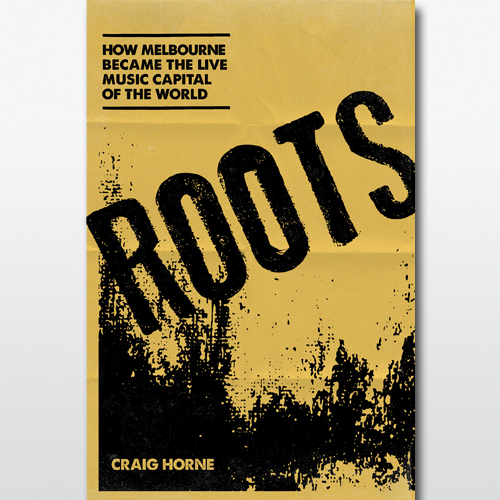 w Melbourne Became the Live Music Capital of the World a book that takes a look at the flourishing music scene of Melbourne.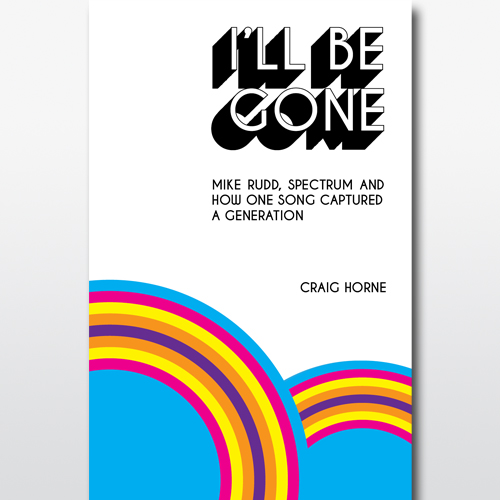 I'll Be Gone is the story of a unique Australian artist — Mike Rudd and his band Spectrum — and his unerring artistic vision, often in the face of immense personal hardship and sorrow.