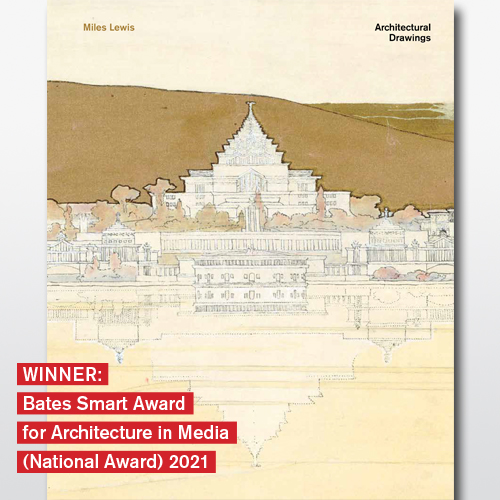 Architectural Drawings
Miles Lewis
ISBN: 9781925556902
About the book
Architectural Drawings: Collecting in Australia
This book illuminates the art of architectural drawings.
The best trained and most experienced librarian or curator is likely to confront difficulties in dealing with architectural drawings. Even an architect will be unable to understand some aspects of drawings a century old.
Professor Miles Lewis, a leading architectural historian, in conjunction with the International Confederation of Architectural Museums (Australasia) demonstrates to professional curators how to collect, interpret and conserve these ephemeral works of art. In so doing he reveals fascinating insights and wonderful images for all who appreciate and practise fine art and architecture.
Click HERE for images and praises for Architectural Drawings