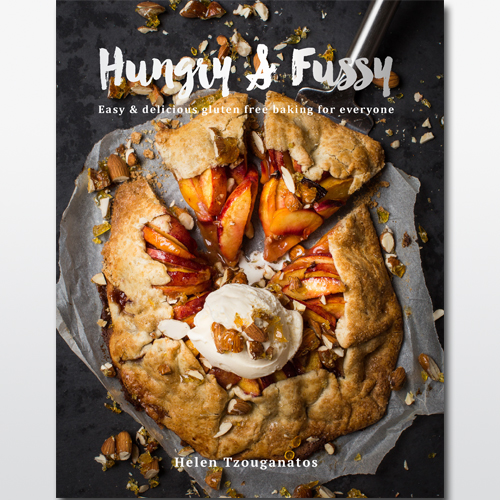 Hungry & Fussy: Easy & delicious gluten free baking for everyone
Helen Tzouganatos
ISBN: 9781925556179
About the book
Hungry and Fussy shows that gluten free baking does not need to be characterised by flat, crumbly or rock-hard dishes and can produce dishes to surpass non-gluten free baking.
Helen Tzouganatos has developed and refined more than 100 new recipes that are brought together in her debut cookbook. Her recipes have been developed to fit busy lives and all skill levels. No recipe is longer than a page and, where necessary, they each contain comprehensive Thermomix® alternatives that make the dishes even easier to make for those who have this popular appliance.
In the media
Check out more of Helen's recipes via her social media accounts.
Available Now