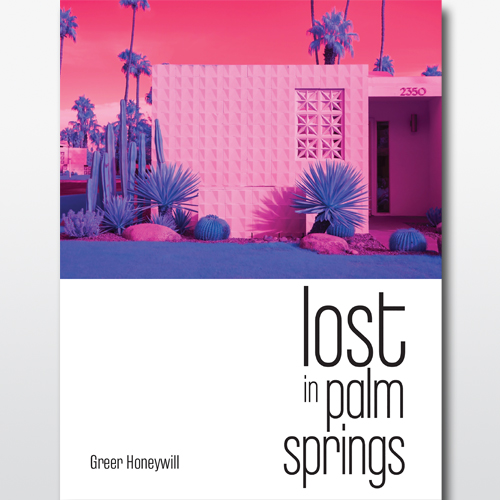 Lost in Palm Springs
Dr Greer Honeywill
ISBN: 9781922779007
About the book
On a chance visit to Palm Springs, the author was immediately drawn to the desert gardens and the elegant lines of the modernist houses from the post-war era. At once, she fell in love and was lost in the sheer immensity. It was then that she realised that being lost was the beginning of an idea.
Customers ordering from the United States can pre-order at Book Depository.
Book launch to coincide with an exhibition at HOTA, 2023 – click here to learn more.