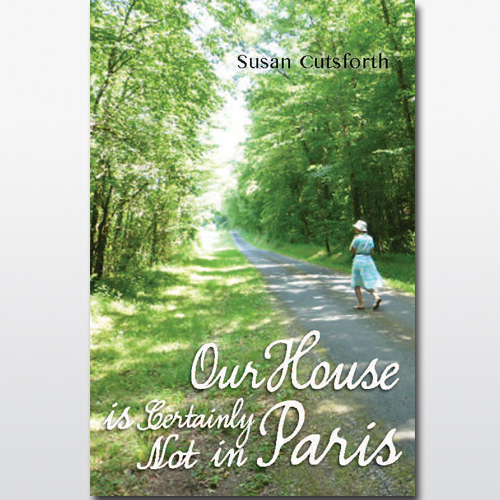 Our House is Certainly Not in Paris
Susan Cutsforth
About the book
Sequel to the bestselling Our House is Not in Paris.
Join for the first time, or continue to share in this sequel, the French rénovée trials and triumphs of Susan and Stuart Cutsforth, an 'ordinary' Australian couple. Our House is Certainly Not in Paris is a magical memoir about their renovation of an old farmhouse in France.
They devote their holidays to breathing life back into its ancient stone walls. It is so charmingly written that the reader is transported to their petite village and the people in this book become like old friends.
This is a story about achieving dreams. It makes you want to grab life with both hands.
Available Now