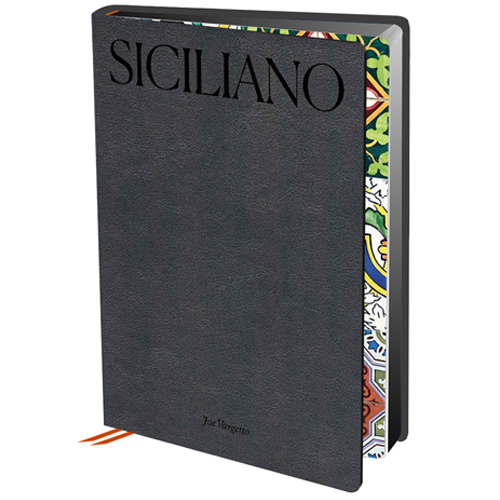 Siciliano: Contemporary Sicilian
Joe Vargetto
ISBN: 9781925556537
About the book
A beautifully produced Sicilian cookbook by acclaimed chef/ restaurateur, Joe Vargetto.
The recipes are inspired by Joe's Sicilian heritage and mother's home cooking. The Vargetto home in a Melbourne bayside suburb was like a small Sicilian farm with his father growing edible plants in the backyard with seeds bought back from Sicily, and mother using fresh seasonal produce in the kitchen to feed an extended family.
Joe's love of food led him to some of the best kitchens in Italy and France and apprentiships in Melbourne's finest restaurants. Now he expresses his authentic take on Sicilian cuisine every day in his own restaurants, Mister Bianco and Massi and in the delicious recipes of SICILIANO, his first cookbook.
Available Now