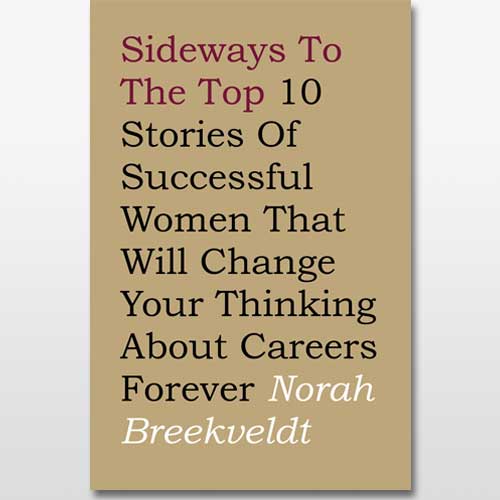 Sideways To The Top: 10 Stories Of Successful Women That Will Change Your Thinking About Careers Forever
Norah Breekveldt
About the book
Do women lead differently than men? Are they inherently more nurturing? Do women rely on the 'women's network', and is there really a glass ceiling that needs breaking?
Sideways To The Top is a unique, thought-provoking book that addresses these questions along with other longstanding assumptions about women. It chronicles the experiences of 11 women leaders — some of whom are Australian icons — who challenged the status quo and took alternative career pathways to the top.
The book also features discussions on the realities and current issues facing women through conversations with and essays by experts in career transitions and gender differences. Sideways To The Top brings case studies and expert analysis together into a practical checklist and action plan to help women navigate their careers and achieve success.
Also available as an ebook on all platforms.