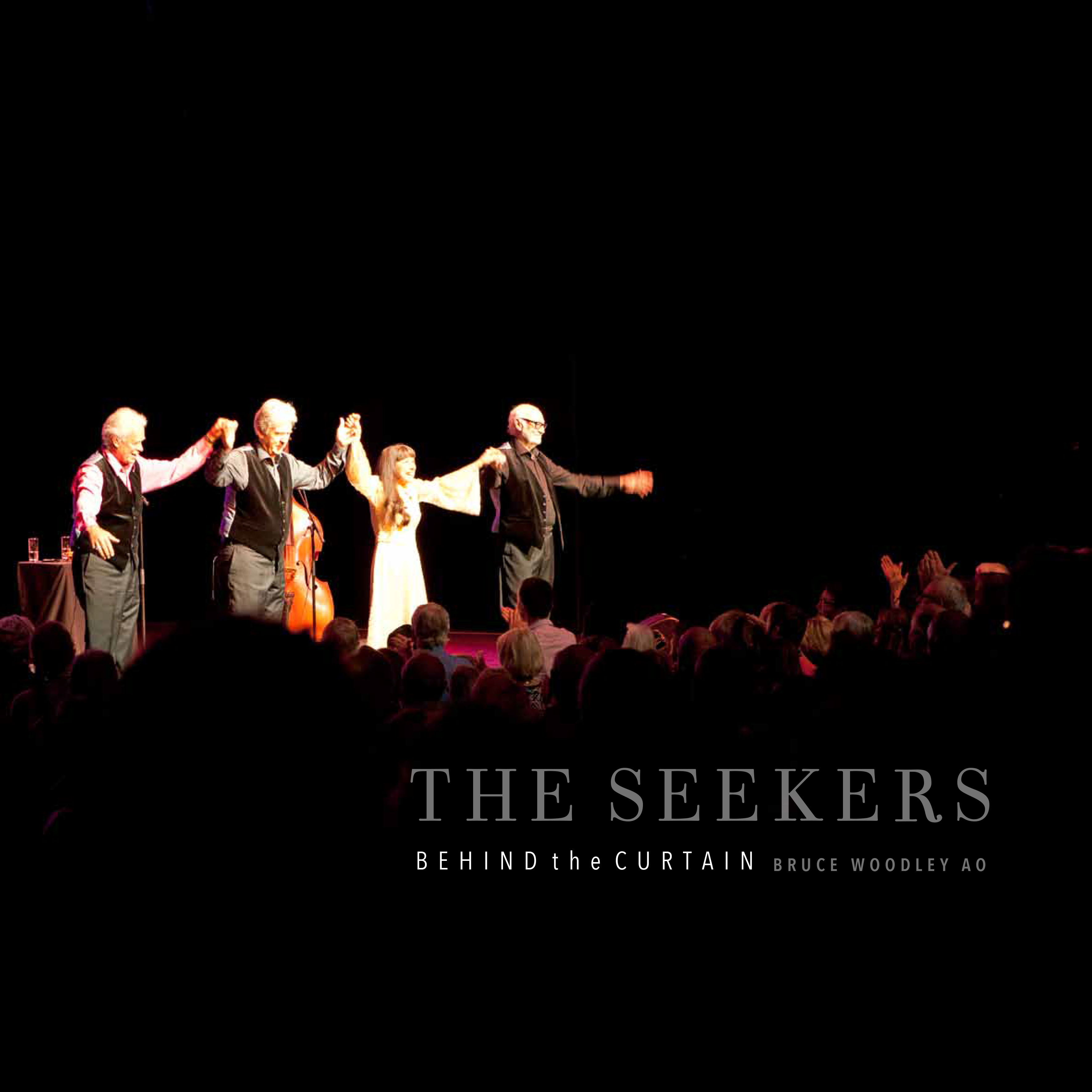 The Seekers: Behind the Curtain
Bruce Woodley AO
About the book
Bruce Woodley AO is not only a founding member of The Seekers, but also a fine photographer.
In Behind the Curtain, Bruce has documented his band — Judith Durham, Athol Guy, Keith Potger and himself — on what is likely to be their last world tour.
It captures The Seekers as they've never been seen before!
This historic collection of more than 50 superb mono and colour images is presented in a handsome coffee table, hard cover, 80-page book with jacket.
AVAILABLE NOW
You may also be interested in The Seekers: A 50 Year Recorded History of Australia's First Supergroup.