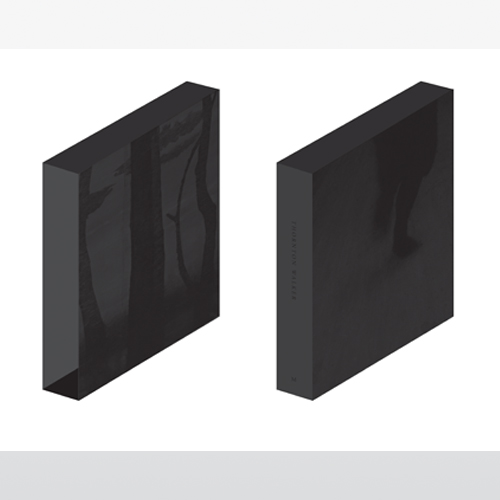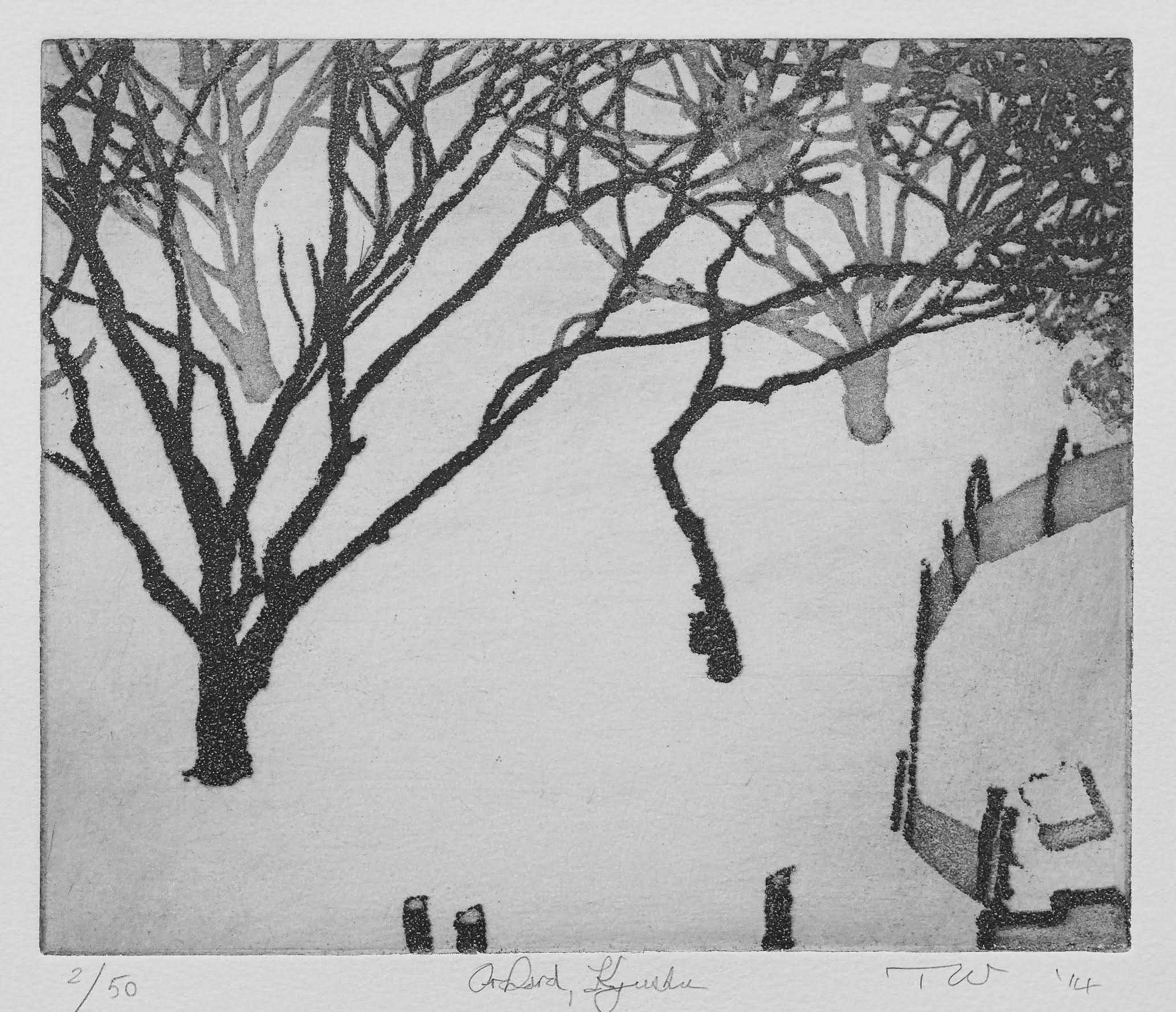 Thornton Walker_limited
By Thornton Walker with Professor Sasha Grishin, Dr Patrick Hutchings & Guy Abrahams
About the book
Limited edition of 50 in slip-case with artist etching
This is a beautifully produced art book by a highly acclaimed Australian artist.

Thornton Walker is a mid-career Melbourne-based artist whose work is represented in collections in the British Museum and Aichi Prefectural Museum of Art, Nagoya, Japan, and throughout Australia, including the National Gallery of Australia, Art Gallery of New South Wales, Art Gallery of Western Australia, QUT Art Museum, Brisbane, Artbank, University of New South Wales, Philip Morris Arts Grant Collection: Parliament House, Canberra, Macquarie Bank, and AXA Australia.

This book, curated by the artist in collaboration
with Melbourne Books, chronologically displays
a representation of works from 1970 to 2015.

The book includes essays by the prominent art academics and gallerist, Professor Sasha Grishin AM, FAHA, Dr Patrick Hutchings and Guy Abrahams.