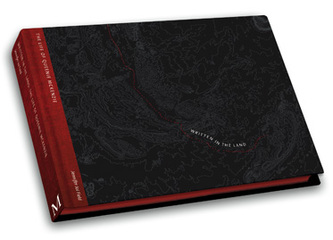 Written in the Land: The Life of Queenie McKenzie
Jennifer Joi Field
About the book
This beautifully produced book tells the story of Queenie McKenzie, a remarkable indigenous woman from the East Kimberley in Western Australia.
Queenie was an exceptional teacher, elder and internationally recognised artist. Written In The Land explores her personal story and that of her 'country' through her own words and is illustrated throughout with stunning landscape photos and reproductions of her artistic works.
Queenie passed away at the end of 1998 leaving the memory of her leadership and her stories as told to Jennifer and others in this book. This book will contribute to Gija culture through documenting Queenie's stories and preserving her legacy. Part proceeds from the sale of the book will flow to developing culturally sustaining projects within the community.