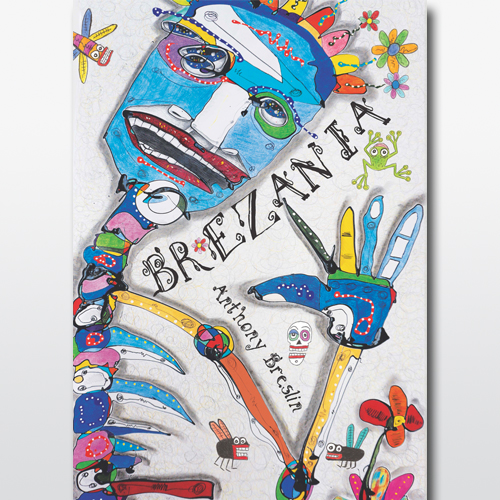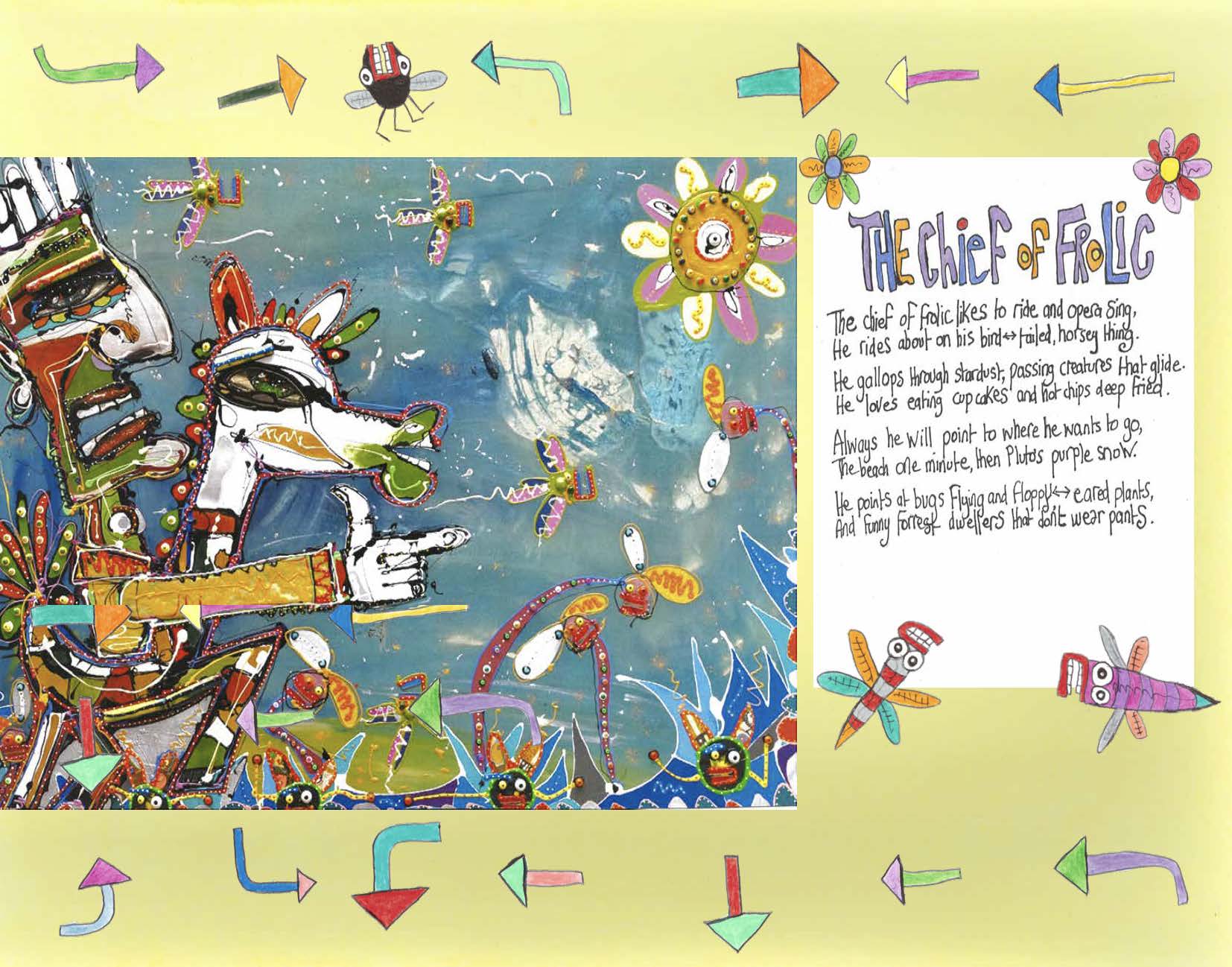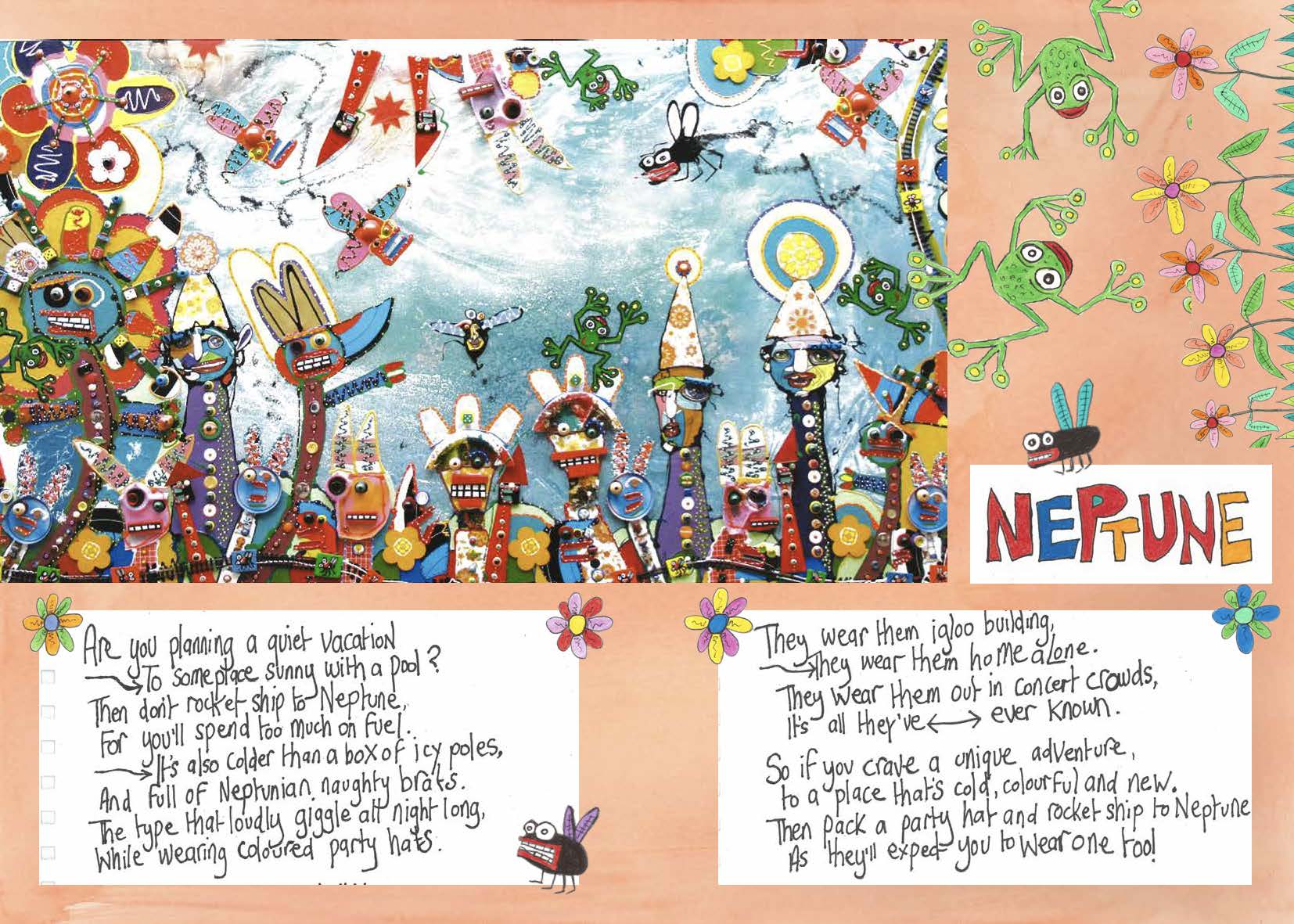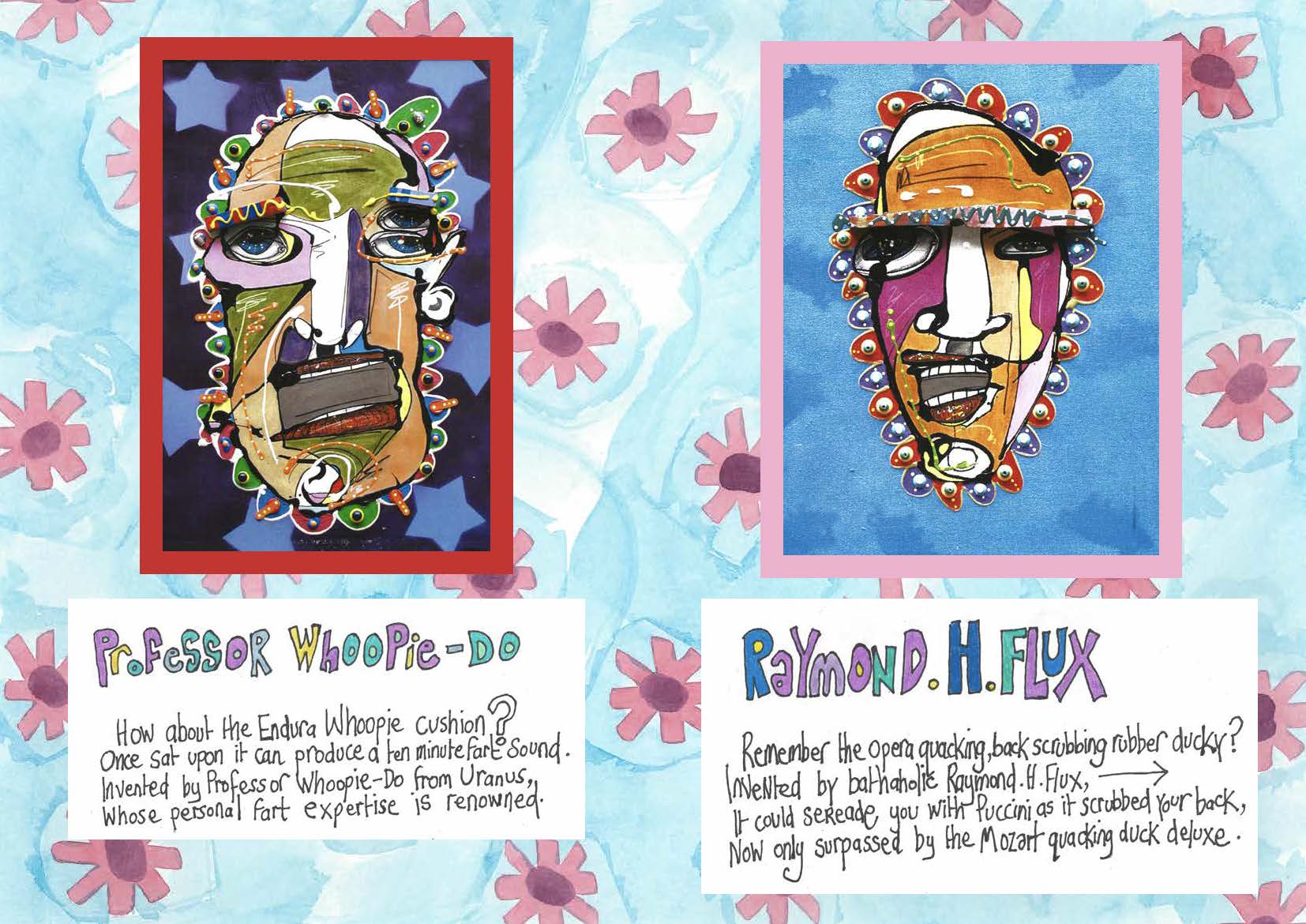 About the book
With his unique artistic talent and rhythmic rhyming verse, Anthony Breslin has created the wonderful world of Brezania, a world characterised by vibrant colour and inhabited by fantastical characters. The book, Brezania, tells zany stories about this world, illustrated with artwork created by Anthony that will delight and inspire children of all ages.
Brezania was created during a time of incredible personal challenge. Anthony has spent the last three years in hospital fighting leukemia. As a consequence of this illness Anthony has suffered kidney failure and a disease as a result of a bone marrow transplant. Anthony has not let this illness dampen his spirit nor impede his vision. He believes his way of seeing and feeling has been enhanced by his life-threatening situation, which has injected deeper perspective into his work. He has put his all into creating Brezania. If you were to ask him, he would tell you it was his art that kept him going.
TLC for Kids is the leading Australian charity helping children and their families cope with the everyday challenges that come with illness. Over the years, TLC has provided relief to thousands of families during some of the hardest times of their lives. Anthony has been involved with TLC for Kids since 2003, when he designed a super-sensory wonderland-warehouse for terminally ill children. Several years later, Anthony painted for 'Art for Everyone, Life for All', a week of 50-minute theatrical art shows in the Myer department store windows, raising $24,000. Raising money for TLC has been the motivating force behind Anthony's passion for this project.
The money raised from this campaign will go towards publishing Brezania, TLC for Kids and to assist in Anthony's recovery. Ongoing proceeds from the sale of the books will also assist TLC for Kids and Anthony.
Available Now