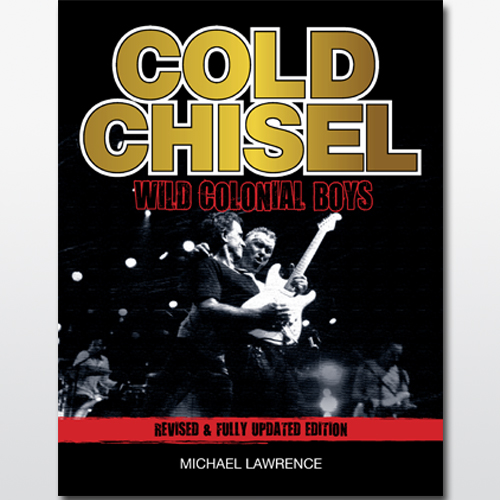 Cold Chisel: Wild Colonial Boys
Michael Lawrence
ISBN: 9781925556209
About the book
Wild Colonial Boys is 'The Bible on Cold Chisel'.
The first edition of Wild Colonial Boys, published in 2012 was used as a resource by both Cold Chisel and their management (who dubbed it 'the bible').
The first edition has been out of print for over two years, and with the launch of Jimmy Barnes' new autobiography, and five more years of Chisel activity, it is time to release the totally revised and updated second edition.
With new, never before published photos covering their entire career, updates to all chapters from 1975, an extensive new chapter detailing Chisels career post 2012, this is a must have book for all Cold Chisel fans!
This is the most extensive book published on an Australian band.
In the media