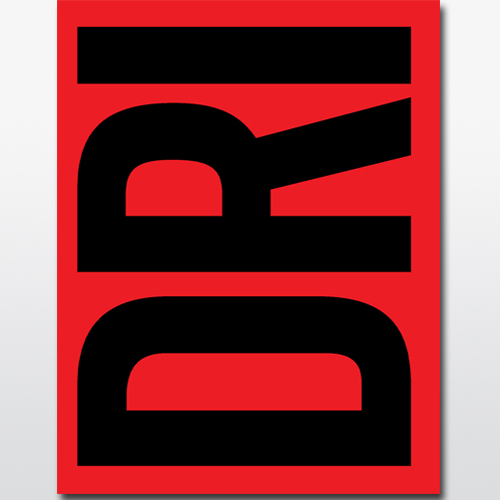 Design Research Institute: Designs on the Future
Laetitia Shand, Lani Steinberg & Katherine Wilkinson
About the book
RMIT s Design Research Institute (DRI) is at the forefront of global interdisciplinary design research.
This book brings together the major projects undertaken by the Design Research Institute that occupies the new Design Hub building. Since its inception in 2008, the Design Research Institute (DRI) has sought to build and evolve the role of design research as a solution finder in the challenges of urbanisation, the way we live, work and play in the present and how we may realise the cities of the future through often unexpected collaborations.
In promoting design s essential role as the translator between fundamental discoveries occurring across diverse fields, from quantum mechanics to longitudinal studies of homelessness, the focus is to humanise the systemic change occurring globally, to ensure that the future bears the clear imprint of our best practical imagination.
Currently Unavailable