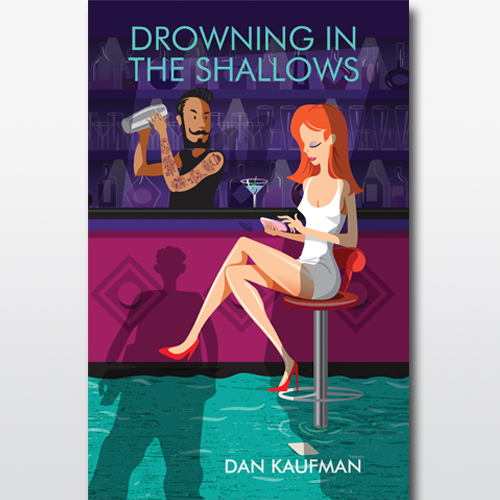 Drowning in the Shallows
Dan Kaufman
ISBN: 9781925556797
About the book
David's girlfriend dumped him, he writes about bars for a shrinking newspaper, and he's desperately searching for meaning amongst Sydney's shallow social and dating scene.
Then he meets a young woman at a party who just might be the answer to his life's meaninglessness. However, she's only 19 – and one of his journalism student's friends.
Drowning in the Shallows is about a man who tries to curb his sleazier tendencies in the #metoo era, about a cat's ruthless attempt to dominate its owner, and about how – in a society obsessed with networking – we're more estranged than ever.
In the media
Available Now