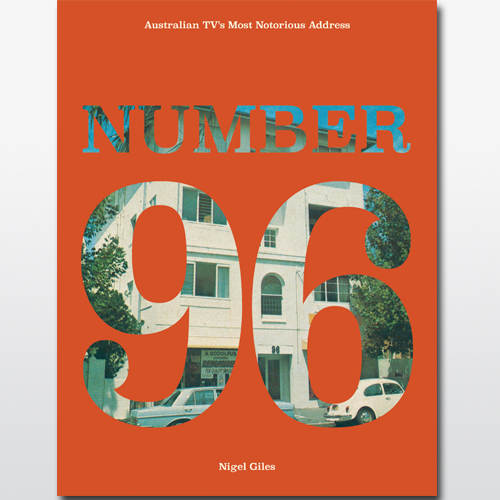 About the book
Australian TV's Most Notorious Address
It was hailed in newspapers as the night Television lost its virginity! On March 13 1972 the adults-only TV series, Number 96, made its debut on our screens and soon became the most talked about show on the box.
Number 96 was controversial, ahead of its time, naughty, sexy, funny and daring. And with its trailblazing depiction of taboo subjects there's no denying the cultural impact the show made on Australian society. Number 96 had the lot: sex, nudity, murder, gay boys, interracial relationships, pensioners, Jews, Poms, drug addicts, backyard abortionists, fortune tellers and a whole lot more. It was truly revolutionary and as it raced to the top of the ratings its cast - and the characters they played - became household names.
Number 96 tells the tale of life behind the scenes of Australian TV's most notorious address and sets the record straight. We hear the recollections of more than 60 people who were there at the heart of the show, from the creator and writers to the cast, production crew and others. You'll meet all the memorable characters and relive all the infamous moments from Australian TV's most notorious address.
Available Now