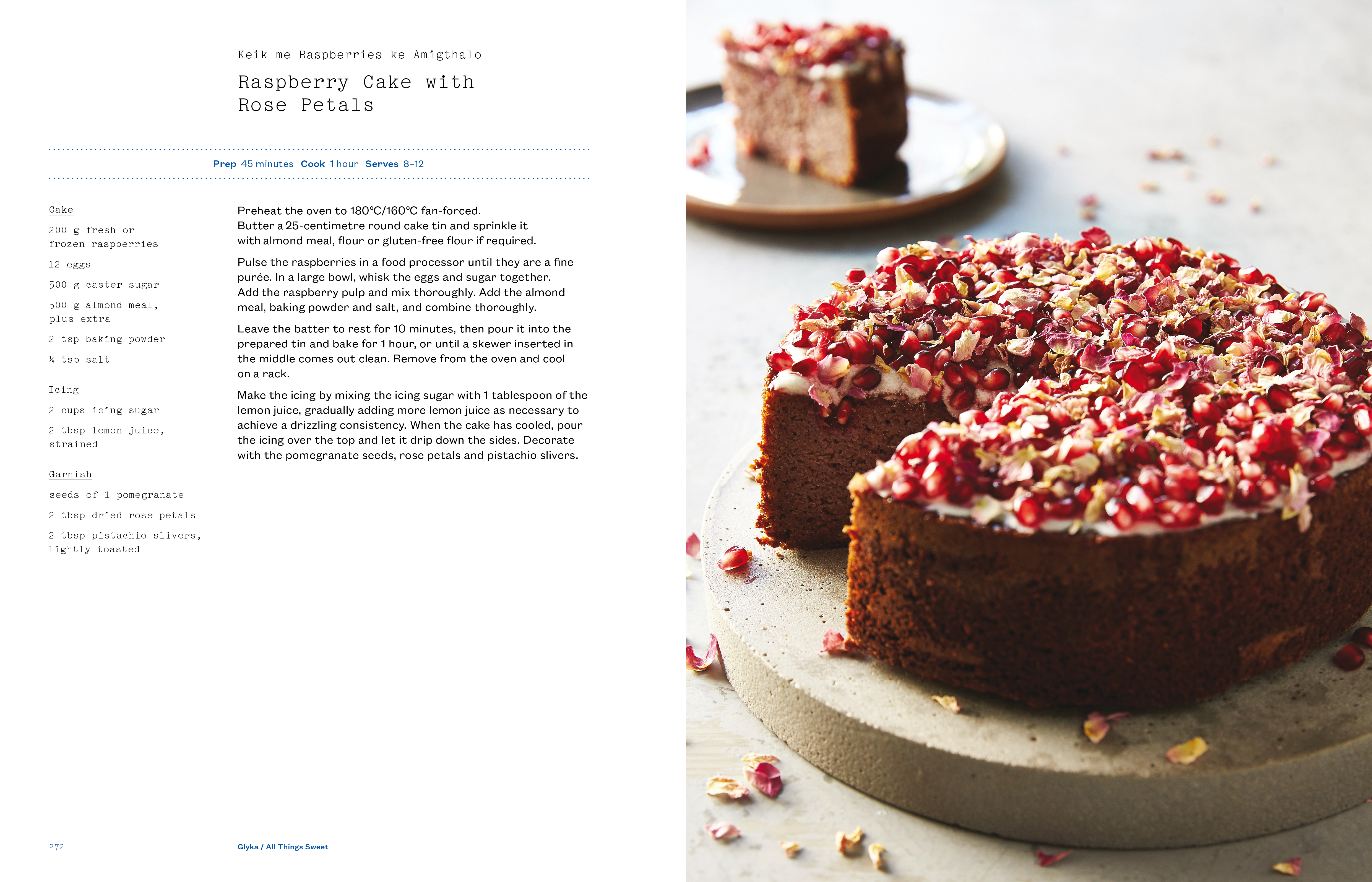 Sweet Greek Life: My Shared Table
Kathy Tsaples
ISBN: 9781922129932
About the book
The eagerly awaited follow-up to bestseller Sweet Greek.
Sweet Greek Life, the second book by Melbourne's Godmother of Greek cookery, Kathy Tsaples, celebrates life, a cherished past and future promise.
Sweet Greek Life is a book to use, full of recipes that will quickly become a part of your repertoire.
This beautiful book, a collection of 116 traditional dishes updated for contemporary feasting, tells the story of the cuisine Kathy grew up with and her love affair with Greek food and culture. It is food from her heart-simple, high quality and delicious.
Available Now