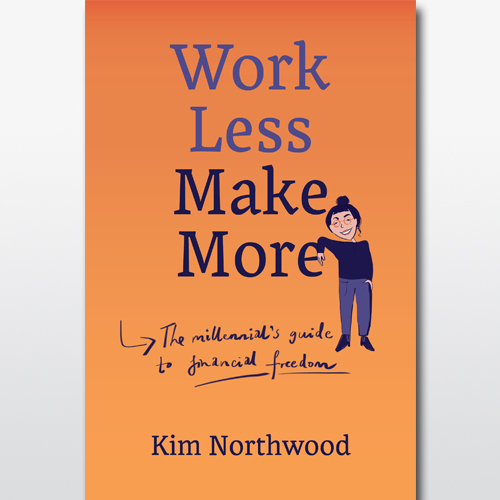 Work Less Make More: The Millennial's Guide to Financial Freedom
Kim Northwood
ISBN: 9781922779021
About the book
Work Less, Make More: The Millennial's Guide to Financial Freedom is about the golden rule of personal finance…
If you don't manage your money, someone else will!
This book aims to inspire you to take control of your personal finances. We've been sold a lie about having to hustle harder than everyone else to get ahead. The truth is, personal finance is not about how much you earn – it's about how much you convert to wealth.
Reviews
Building wealth is a life-long journey which can often feel overwhelming, especially for younger Australians. In this book, Kim Northwood has shown there is no time like the present for young adults to start on this journey.
—Gary Coplin
M.Com UNSW
(formerly) Acting Chief Executive Officer, National Development Bank Limited PNG
Having a good understanding of financial matters plays a crucial role in determining one's capacity to attain prosperity ... It appears to me that this book can provide all the essential information regarding personal finance, which is necessary for building a solid financial groundwork.
—Sok Lay
Financial Planner, B.Comm (Acc, F, FP)