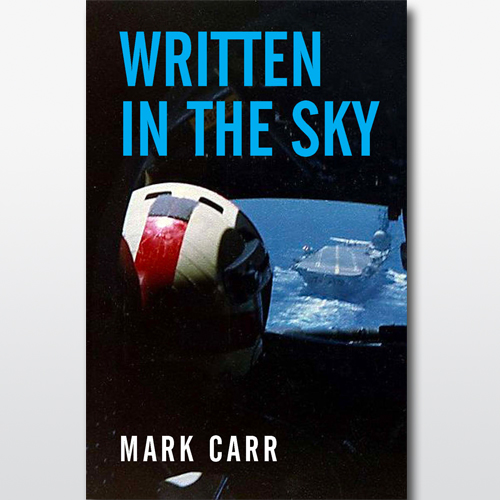 Written in the Sky
Mark Carr
ISBN: 9781925556612
About the book
Since childhood, Mark Carr wanted to and fly he did … firstly as a naval aviator, a jet instructor and then pilot for Cathay Pacific Airways.
This 'techno-biography' is written for those who, like him, seemingly have hydraulic oil flowing through their veins. However the book also gives readers of a non-flying background an insight into military and civil aviation.
Sit in the cockpit with Mark and gain a rare insight into how these amazing machines, that we now take for granted, work, and how the men and women in the cockpits and flight decks operate them safely and efficiently.
His story is also entwined with historical context including his first-hand account of the infamous Australian Pilots' Dispute of 1989 and life as an expatriate in Hong Kong.
Available Now