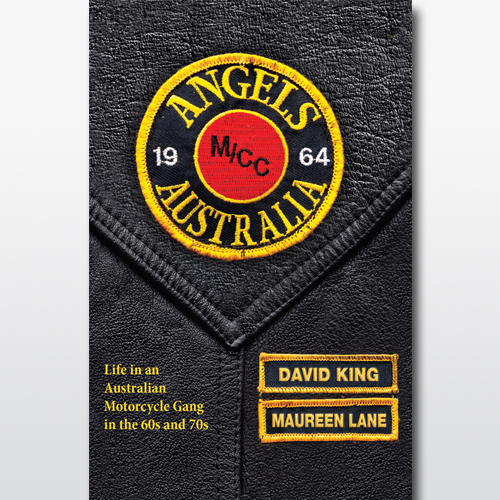 Angels
David King & Maureen Lane
ISBN: 9781925556834
About the book
Angels: Life in an Australian Motorcycle Gang in the 60s and 70s.
David King was only ten years old when he met the Angels.
This is a story full of childhood adventures, street smarts and ingenuity. It is the story of a survivor in a time when violence in the home was commonplace, and of the gang of Angels who took him under their wing, protected him and taught him the value of 'safety in numbers'.
Available Now