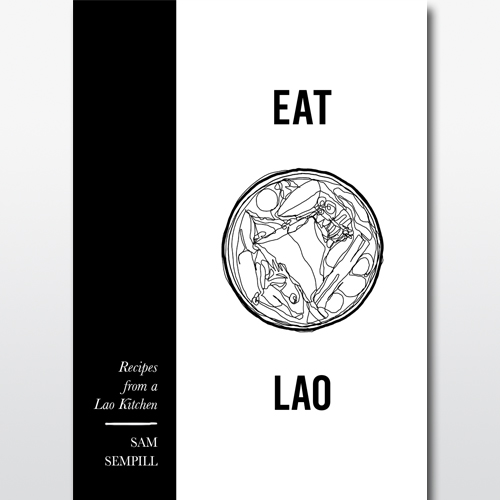 Eat Lao: Recipes from a Lao Kitchen
Sam Sempill
ISBN: 9781922779120
About the book
Sam Sempill is a Lao-born Australian architect.
This book follows the memories of her grandmother's cooking back to Lao. The food her grandmother cooked provided her with a connection back to a country she left as a child. The recipes celebrate the uniqueness of the Lao food tradition. Each recipe, like the scent of a signature perfume, evokes memories of a certain moment in time. Sam tells the story of her family's (earliest) integration into Australian culture. Through compiling these recipes, Sam discovered the comforting central role that food has played in her life, and how food was used to communicate empathy and love in a family where hugs and kisses were substituted with soups and braises.
The recipes in this book aim to keep those memories alive and to share the unique flavours, joy and love of cooking from a Lao family kitchen.
Pre-order Now